Perfect placements:


Right time, right place, right person.
We support top-class management teams. We put heart and mind, knowledge, and experience to filling top-positions with diverse, achievement- and people-oriented persons of integrity. We are international executive consultants. With our personal consulting approach, we have contributed to reshaping economy and society for over twenty years.
Why do the right companies and the right people find it so hard to get together? Because they look for links in all the wrong places. Strong stability, sustained operational freedom of action, dependable innovative power – it takes more than know-how and a strong will to achieve great goals. To successfully orchestrate the transformation into a sustainable company, any management team will need transparency, closeness to the individual, and focus on the person.
For Comites, it is all about personality. When two people have the same skills, it is their personality that makes the difference. Personality is our USP – and hence yours, too. Collaborative long wins are achieved through individual effort. It is all about the distinctive personal imprint of the individual, about personal patterns, singular strengths and ways of thinking – they are the source of unique synergies, powerful group dynamics, and resilient systems.
We accompany and support organizations.
Perfect Placements: executive placement, digital hunting, executive diagnostics – find individual solutions, build stable teams.

Deep Development: personal coaching, executive bootcamps, leadership excellence programmes, development diagnostics – develop your personalilty.

Trusted Advisory: executive support, international networking, interdisciplinary projects – make transformation a success, discover the mindshift experience.
We find and develop personalities.
Career Shift: career counseling & personal guidance – take a clear course, open new horizons, seize new opportunities, make the next level jump.

Transformational Audit: digital interview tool – bring to light your competence for the new economic world, ascertain your your transformation skills!

Deep Insight: mind shift talk, networking tools, inspiration, exchange, and leadership-know-how.  The relevance of personality in the business world. News and new impulses by newsletter.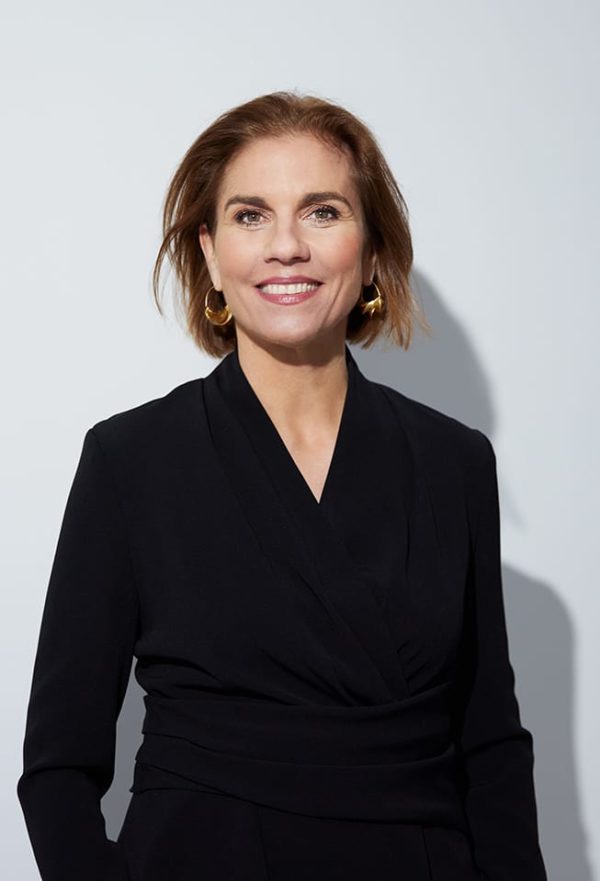 Speak with Stephanie Schorp, and you will immediately catch her energy and her clarity. As an expert with many years of experience, she does not dwell on superficialities but delves deep to achieve the best results for her clients. She is a psychologist with a strong focus on business economics and additional qualifications within management-coaching, leadership and the therapeutical field and, for over 20 years, has dedicated her work to identifying, evaluating and placing leaders for C-level positions.
She has the power to initiate change and she enjoys solving problems. Her approach: think economically, act respectfully and humanely. True transformation involves much more than just technological aspects. Stephanie Schorp boldly tackles such issues and guides you in going new ways and making smart decisions. It is her curiousity about people and their biographies that drives her: How did someone become the person they are today? In her search for the perfect fit, this leadership expert digs deeper than others do. With methodical analysis as well as empathy, Stephanie Schorp identifies where the key to true success lies for a management team: It is personality that matters.
plus X international placements (outside DACH)
of our clients commission us with follow-up projects
of our placements meet the client's expectations or surpass them
of our placements stay with the client long term
convinced that diversity is the key to future success
And hence it is yours, too! Nowhere else does diversity generate as much momentum as in business. With Comites, you will benefit from a team of strong, multifaceted personalities with a shared passion for progress and for competent, committed people to achieve it for you.
Working together as a unit, we accompany you individually. Hand in hand, we pool our skills and competencies. Together we act as a powerful, strong, interdisciplinary and perfectly coordinated team.
Together with you, we will form the best match – and find the best match for your success.
© 2023 Comites GmbH.
All rights reserved.
© 2023 Comites GmbH. Alle Rechte vorbehalten.